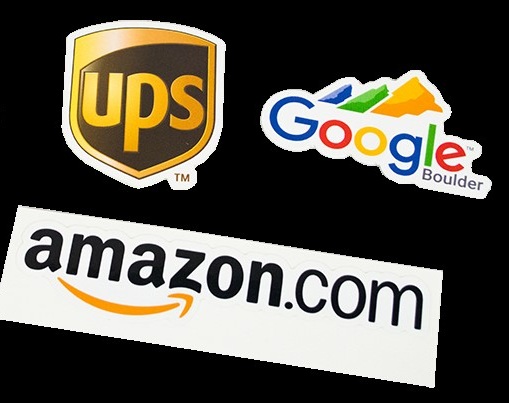 When you think of stickers, you usually think of a way to express yourself. However, that being said, you could also use it for branding your company. And honestly, it's one of the most underrated ways to market your brand.
Don't believe me? Well, continue reading and find out the three reasons why I think like it!
#1 – Great First Impressions
Let's say that you ship a sticker as an extra goodie with each order. Just think about what your customer would do when they find it out? In the worst-case scenario, they would just toss it away. But in the best-case scenario, they'll be pleasantly surprised and stick it somewhere like their laptop.
And since you put in more effort, you'll be memorable, meaning that they'll likely buy from you again instead of a competitor.